As a homeowner, creating and shaping your home into a reflection of your personality is a huge perk when it comes to ownership. From the exterior to the interior, it seems as if there is always a project waiting to be completed. Trusting in the right professionals to complete these home projects can make or break your vision for your home. At Western Wall Finishes, we have over two decades of experience in helping Albuquerque homeowners create the home of their dreams. Whether you are looking for a smooth or textured finish, our experts can help transform your walls with our interior finishes! Connect with us to schedule an interior finish consultation!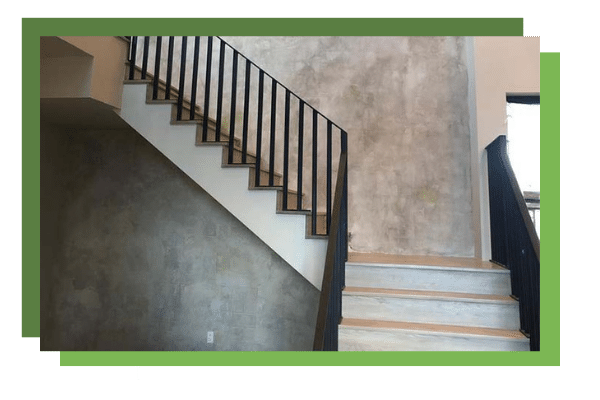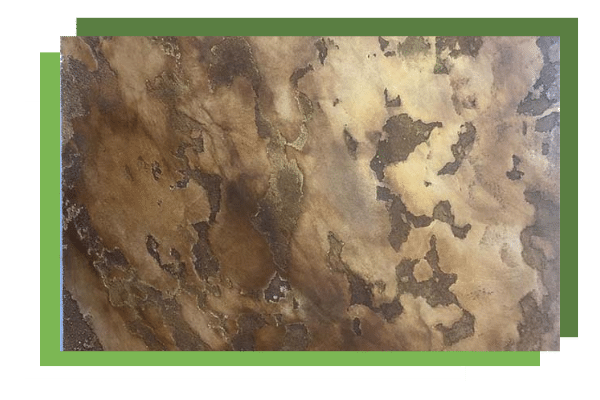 Stucco Your Style: Smooth Vs. Textured
Each person has their preference when it comes to interior finishes. Your home should reflect YOUR preferences! Whether you are looking for a smooth, seamless modern look or looking to spice up your space with an interior stucco finish, our expert stucco contractors will work with you to achieve the vision you have been looking for.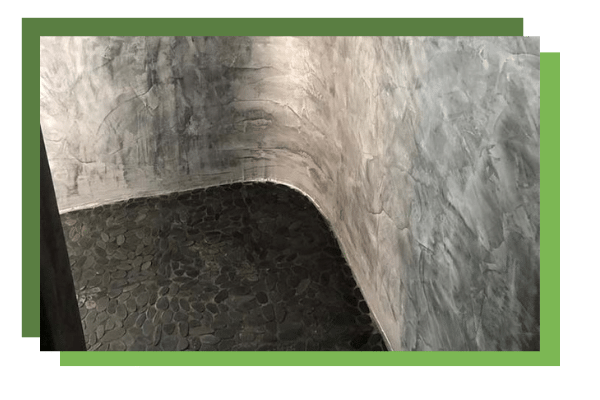 Beautiful Benefits
Stucco walls and hardwood floors create a timeless feeling almost reminiscent of an Italian villa. Or if you are looking to create a cozy, relaxing bathroom, interior stucco walls give you the flexibility of complimenting any tile size or design choice.
In addition to looking great, interior stucco finishes are also a natural and sustainable building material! Their natural vapor and moisture management properties allow your interior walls to release more breathable air, as well as absorb sound, creating a naturally relaxing interior.
No matter your vision for your home's interior walls, our expert design team at Western Wall Finishes can help you achieve your desired results. With over twenty years of experience transforming both interior and exterior walls, we are the premier choice for stucco contractors in New Mexico. Connect with us today for a free interior design consultation!