Welcome To Western Wall Finishes
With over 20 years of experience in the industry, we can help you with all your stucco needs! Ask about our extended warranty!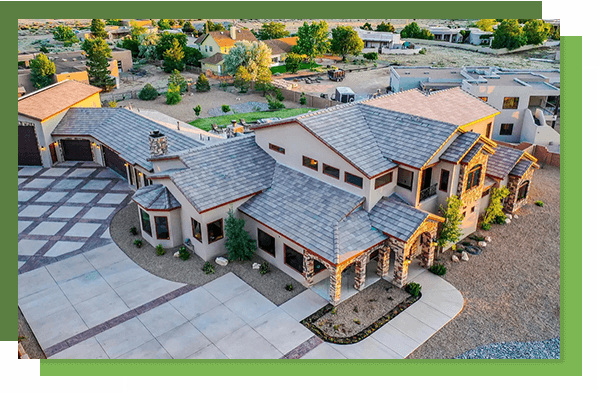 Exterior Stucco
Our happy and satisfied customers recommend us to their friends and family all the time. We are proud of our reputation, and we feel it has been well earned. We are also happy that we can help you feel good knowing that you are working with a reputable company that stands behind its products and services.
For the best wall finishing in the 50 mile radius around Albuquerque, NM, look for Western Wall Finishes!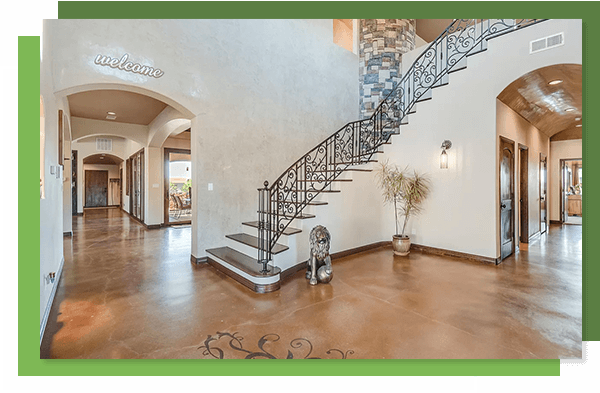 What We Do
Not only is stucco a very aesthetically pleasing wall finish, but it has tons of benefits as well. It's fire and rot resistant, sound dampening, and energy efficient! It's beautiful, unique look and low maintenance needs make it a great choice for any home's exterior.