When considering the texture of the exterior of your home, you should look into the benefits that exterior stucco can offer. Whether you are in search of something that is simply aesthetically pleasing or a surface that is more functional than most, exterior stucco is your best bet. Learn more about how stucco can benefit your home and contact Western Wall Finishes in Albuquerque today for an estimate.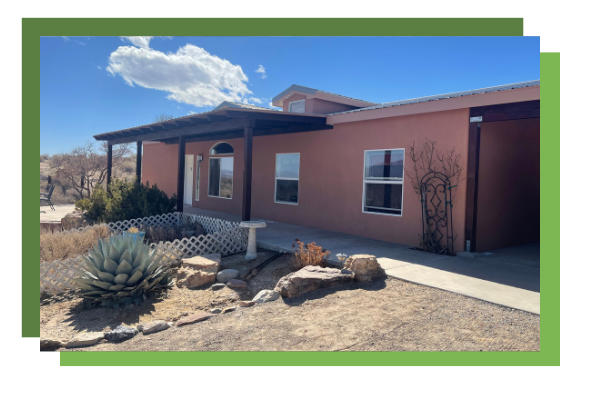 Insulation
One of the main draws when it comes to exterior stucco for your home is the fact that it is incredibly insulative. Its base elements consist of cement, sand, and marble, so it can help keep your home cool more efficiently than traditional wood or brick. You will be thankful for this benefit in the hot Albuquerque summer!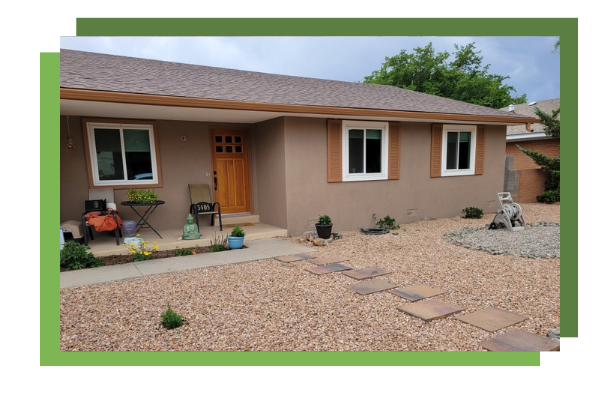 Low Maintenance
An important perk of having stucco on the exterior of your house is that it is comparatively low maintenance in comparison to other materials. Stucco is exceptionally durable which means that it doesn't typically require as much work to maintain as brick, wood, or other exterior home materials. When it is properly applied by a team of experts, you can rest easy knowing that the exterior of your home is well fortified.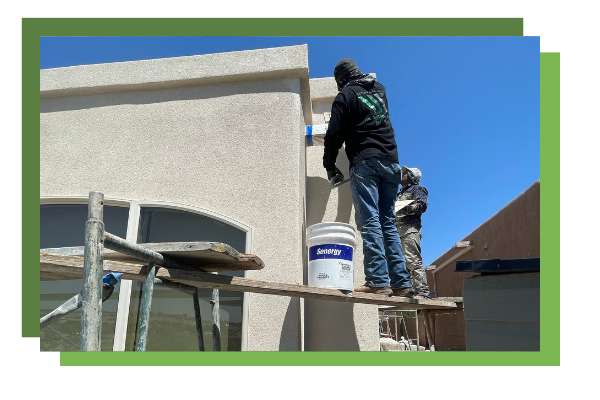 Fire-Resistant
Nothing is going to fully protect your home from the dangers of fire, but exterior stucco can potentially help. Considering that its base ingredients are sand and cement, it is naturally more prone to resist flames and keep the interior of your home safe. Fires can escalate quickly, especially in hotter environments, so make sure that your home is as protected as possible.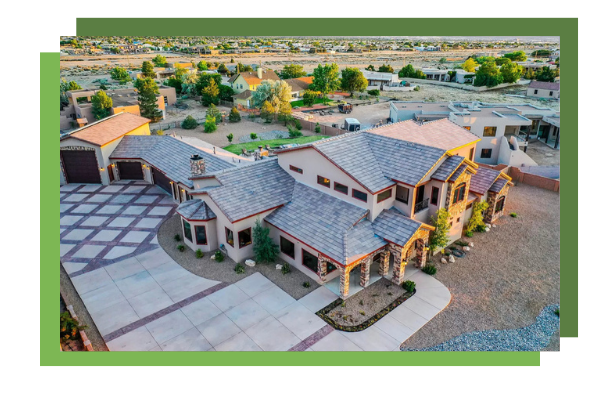 Curb Appeal
Many people don't utilize stucco strictly for its use in protecting their home and saving money. Stucco is also a finish that is incredibly attractive to homebuyers and can increase the curb appeal of your home. The simple application of stucco from a professional finishing service can potentially help increase the resale value of your home by thousands of dollars.
Stucco isn't just an aesthetically appealing finish — it can help add value to your property and keep it better protected than traditional home materials are able to. Make sure that your home in Albuquerque is up to your standards when you work with the premier exterior stucco finishers at Western Wall Finishes. Contact us for your estimate now!