We can transform your wall inside or out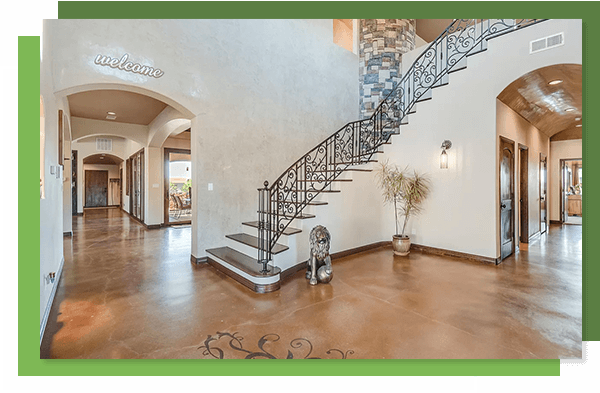 Interior Finish
Bring some flair to your interior with our interior finish service! We can put any finish on your interior wall. Whether you want a nice smooth finish or you'd rather have a textured, spackled wall, we can do it all!
Call now to schedule an interior finish consultation!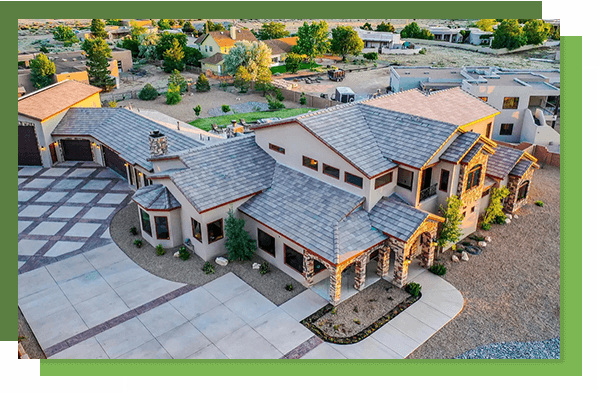 Exterior Stucco
Not only is stucco a very aesthetically pleasing wall finish, but it has tons of benefits as well. It's fire and rot resistant, sound dampening, and energy efficient! It's beautiful, unique look and low maintenance needs make it a great choice for any home's exterior.
Whether you want a synthetic finish or a more traditional one. We can help you with all your stucco needs!
Please ask about our extended warranties.