Why Trust Western Wall Finishes with Home Upgrades
Upgrade Your Home with the Best
A home upgrade is a worthy investment as it creates a comfortable homely feel. In addition, getting qualified people for the upgrade gives outstanding results in the finishes. Western Wall Finishes provides creative and unique home upgrades around a 50-mile radius of Albuquerque. This is why you should trust them with your home upgrade.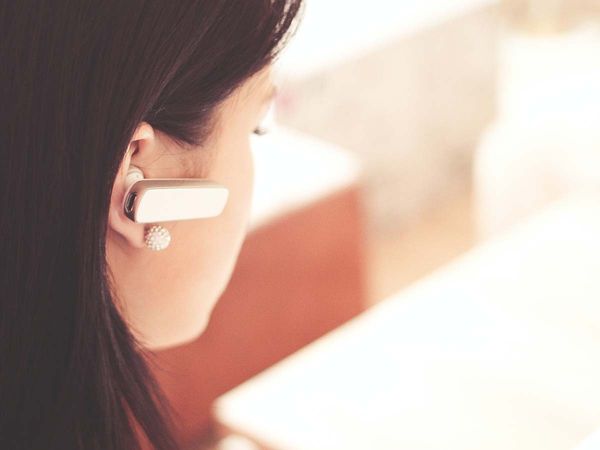 Reliable Customer Service
Western Wall Finishes gives you the best customer service experience by listening and resolving any issues with the work done. Any correction in the finishing design is done according to the customer's needs.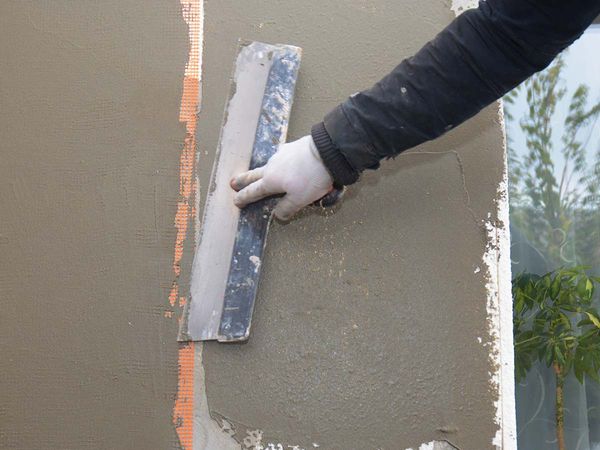 Team of Qualified Personnel
Skilled and qualified people do all our work to give the best results. Designers and planners create unique finishes. Our team of technicians have problem-solving skills and work fast to meet deadlines.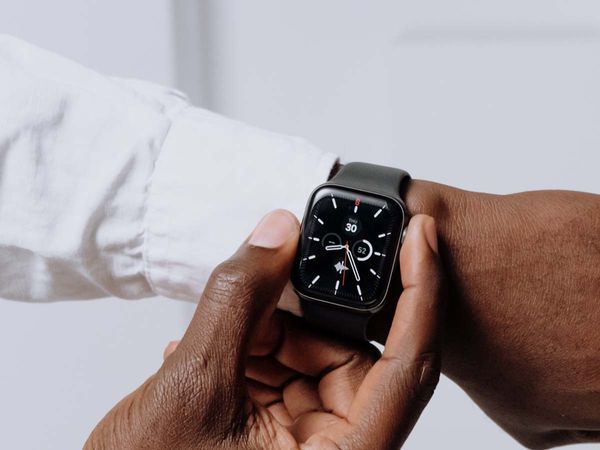 Work Finished on Schedule
Work is completed as per the agreement with the client. The team works hard to finish even before the agreed timeline. This gives the client enough time to spot defects and make corrections if needed.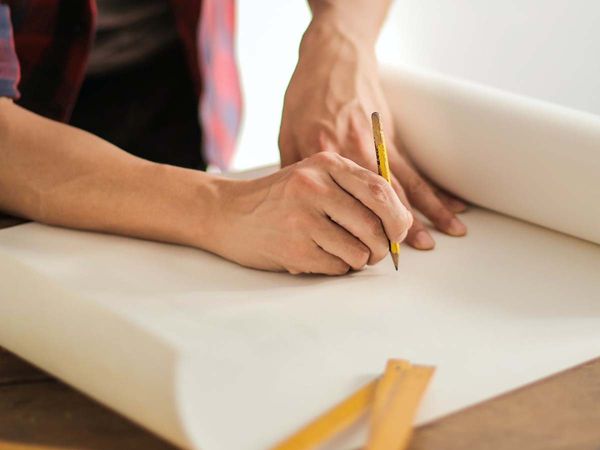 They Give Expert Advice
Get expert advice on the best finishes for the home. Our designers are creative and updated with the latest trends in home upgrades. Plans and designs can be modified according to your specifications.